"Astartes – Part Five" is live:
I was exposed to #Miraculous – or how my kids say #Ladybug. Am I the only one getting #SailorMoon vibes from this? Anyway, all red felt pens will soon be depleted.
I gotta say, youtube-dl is freakin awesome. Syndicated back my videos from Youtube and Vimeo. Worked like a charm. It also converts formats and places subtitles in the desired output format next to it. Finding out how to get all into HTML5 was the most work [for me] while the server crunched the numbers. No need to strain my poor internet connection at home at all 😀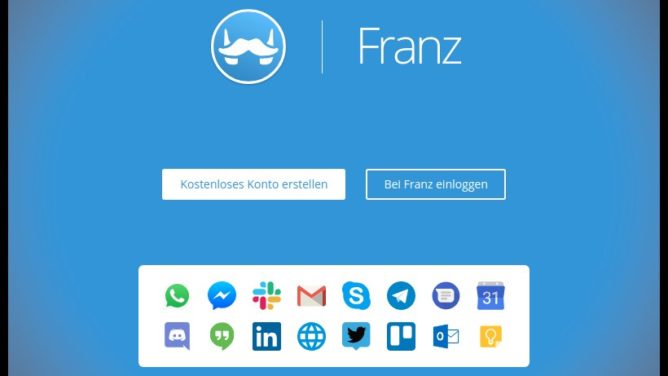 Well, I guess this is it for Franz. I really liked this and it worked fine for me for a year. After an update all my configured services are gone and there is no longer a way to reconfigure services without creating an account with Franz.
Hello Pidgin, my old friend. I've come to talk with you again.
I found a ticket on Github about the issue here: https://github.com/meetfranz/franz/issues/984 but it never got fixed or even a statement from it's developer so I assume it's simply the end of the journey.
Spring is back. With a shiton of ticks 😑 Gods I hate ticks.
Sun, spring, viruses. What a time to have a cold. Anyway, used the chance to clean all my swords in the garden. Fresh air. So important.