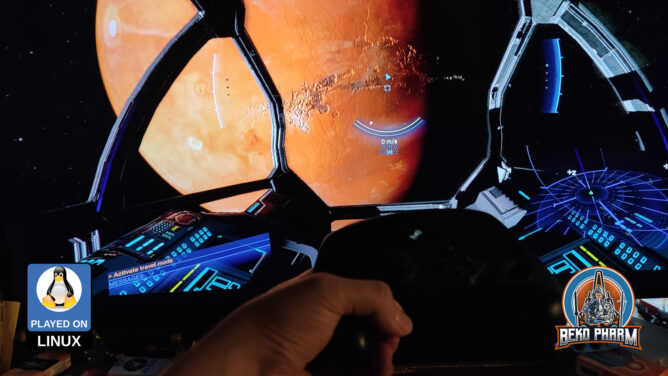 Toyed with my Steam Link (I still have this as hardware) at the 55″ TV in the living room today. Never tried this before with X4, because I bought X4 on GoG so it's a "foreign game" for Steam.
It just worked though. Think that's a little bit too much for gaming (neck hurts already xD) but it was a nice experiment. Maybe with an elevated seat 🤔 …oh and I even tried it via the Steam Link App on my mobile phone – briefly xD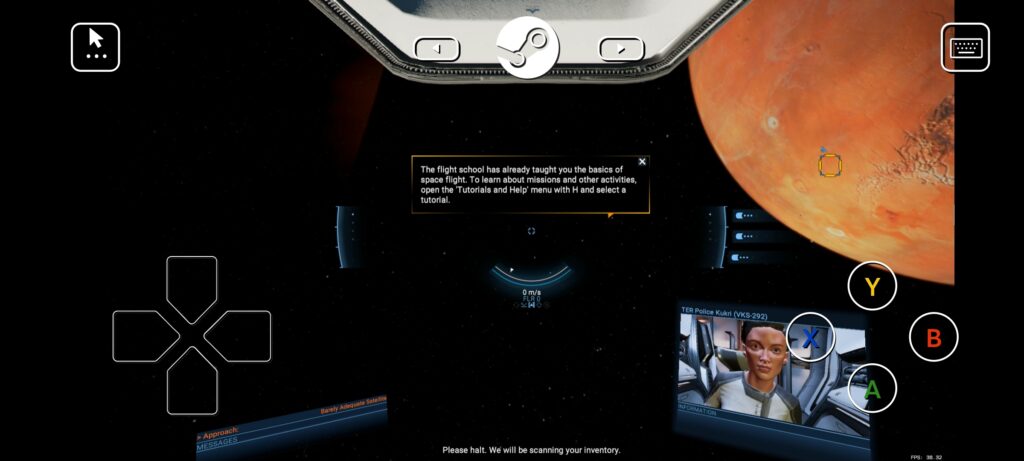 Also tried House Of The Dying Sun this way (little gem, IMHO, even if very short).