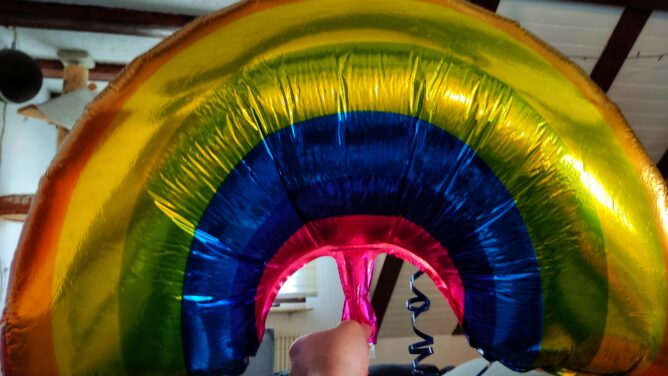 All that balloon talks going on and I can only think about my odyssey on the weekend to find lumpy 10l of Helium.
We usually buy this in an industrial bottle because the one-time bottles you can get for birthday parties are… meh. In costs, litres and waste of the empty can (litre litter).
The 10l bottle is enough for years and several birthday parties and can be refilled.
So I was puzzled when I went for a refill on Saturday just to find out that my usual dealer doesn't have any. I was told that their dealer holds deliveries back to provide hospitals first at the moment. This is also going on for ~1.5 years by now.
In the end I found another local dealer who had some in stock but to what cost! 10l for ~122 EUR!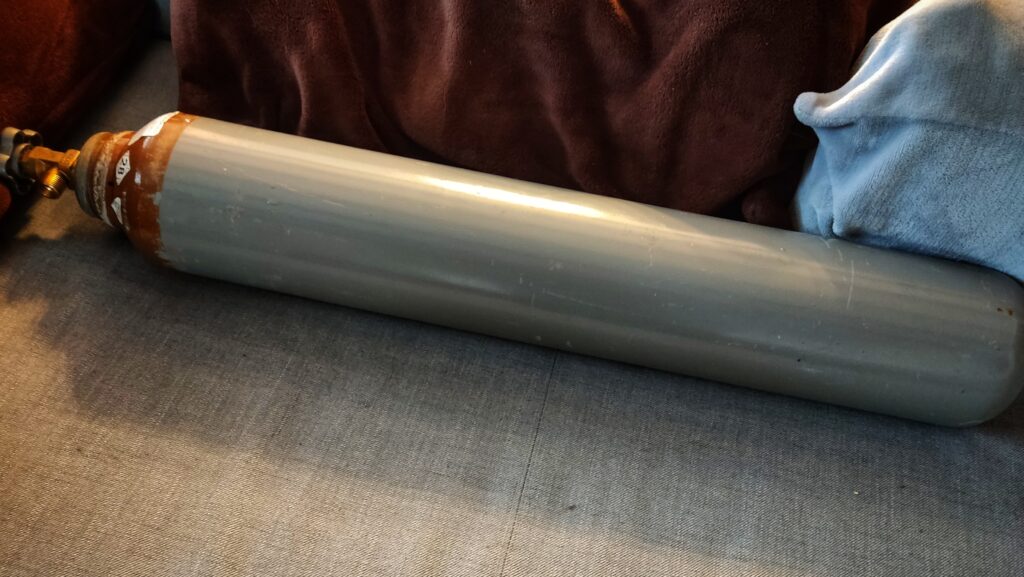 I never bothered to check where Helium is coming from but it all makes sense. It's basically natural gas and it's coming from the same deposits that are all in bad supply due to various reasons and it's used a lot as coolant e.g. for medical equipment.
I guess the next birthday parties will see way less balloons 🎈